On October 14th, 1998 Liffey Valley Shopping Centre first opened its doors. That's right, we're 20 years old this year. That's 20 years of shopping, dining and fantastic entertainment in the community.
We'd like to thank the generations of Liffey Valley shoppers who have walked through our doors over the years. Whether you've shopped with us for 20 years or 20 days, our wonderful community of family and friends have given us some fantastic memories that make Liffey Valley what it is today.
We've come a long way over the years with over 80 stores, 20 restaurants and a state of the art cinema all under one roof today. And with lots of exciting plans on the horizon we look forward to enhancing your shopping, dining and entertainment experience well into the future.
Liffey Valley - 20 years and still growing.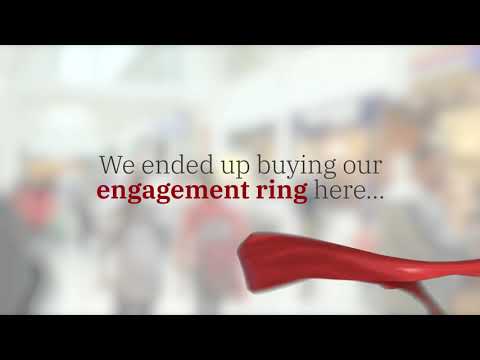 Birthday Version A 'Engagement Ring'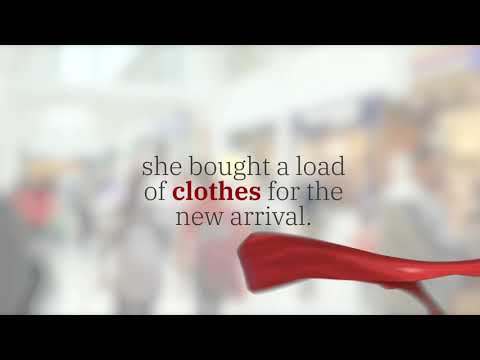 Birthday Version B 'Baby'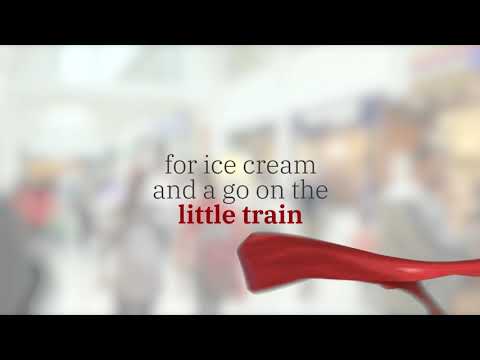 Birthday Version C 'Berries'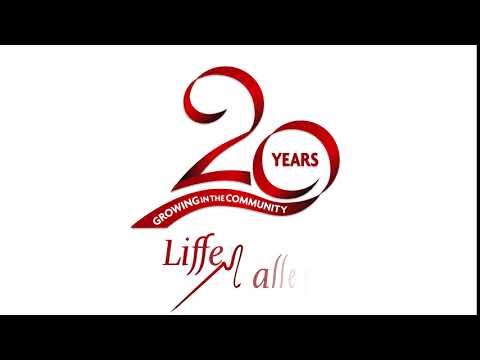 Birthday End Frame Logo Lock Up